Nepal – Water for school project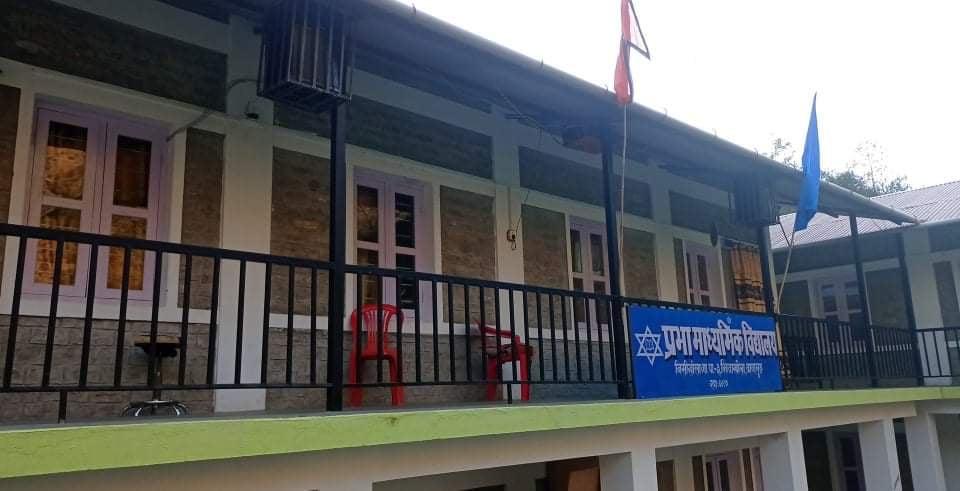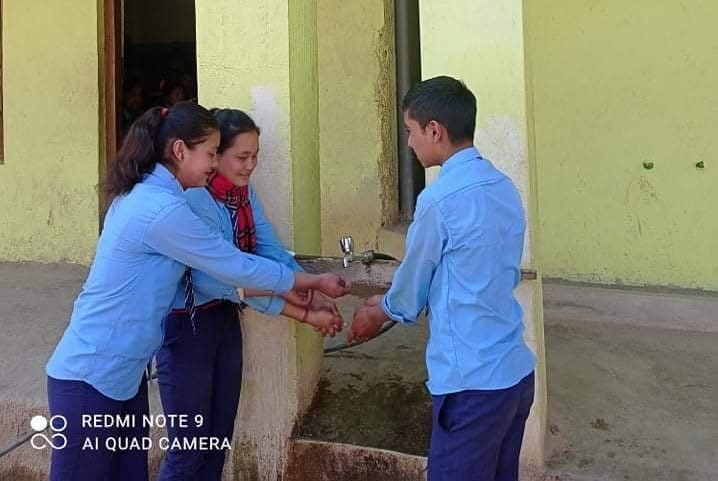 At the last club meeting it was agreed to use the £200 legacy from a member and some of the refund from the discontinued Nepal project to pay for an enhanced water supply throughout a 500-pupil secondary school in Nepal.  The school was nominated by our contact on the ground in the Nepal Water and Health Authority.  At present pupils have to bring in their own drinking water.
Daffodil Project donation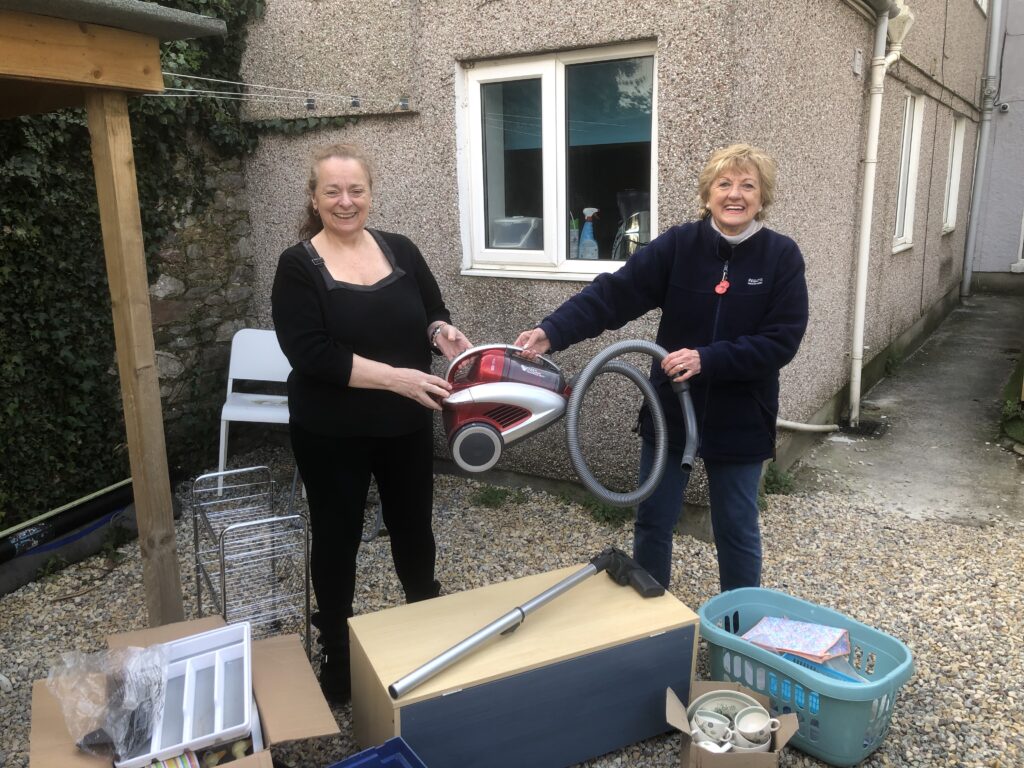 A large quantity of household items donated by Plymouth Soroptimists and their friends were delivered to the Daffodil Project in Plymouth. This is a residential parenting assessment house that comes under the aegis of Trevi, a project that supports mothers and their children. The items were delivered by Soroptimist Lorraine Gillings and handed to Daffodil manager Margaret.
International Women's Day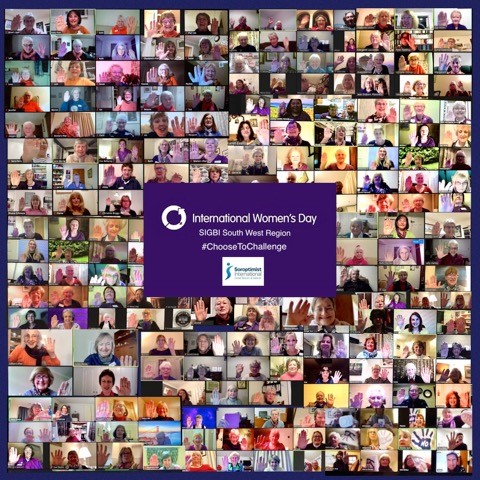 Members of clubs across the South West & Channel Islands Region Choose to Challenge gender inequality for International Women's Day. There's plenty to smile about despite the pandemic as we continue to work for equality for women and girls globally. Our support for women's refuges, food banks, fund-raising, signing petitions and much more hasn't stopped. "
Laptops for local schools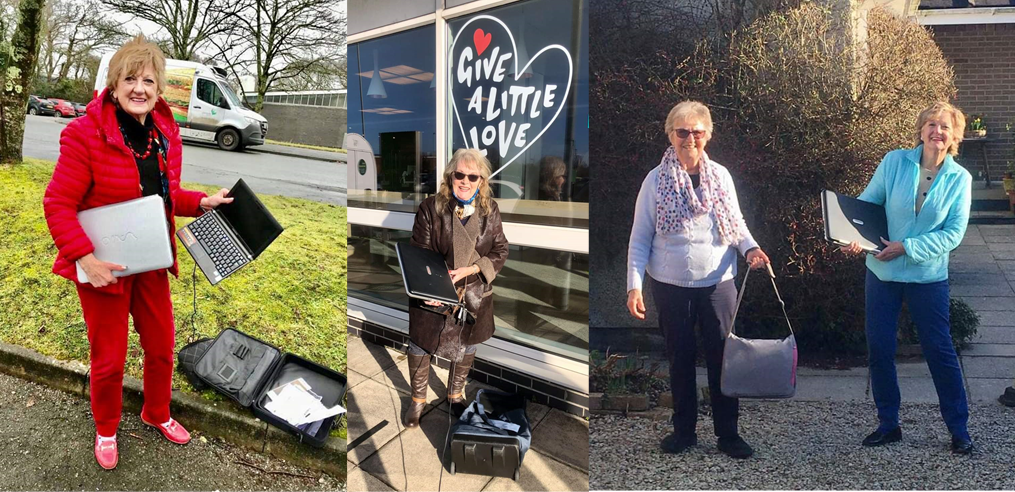 Plymouth members have cleared out seven laptops no longer needed and delivered them to Cutec Ltd who are clearing the data from them and setting them up for local schools who need extra technology for home schooling during the Covid lockdown.