Come along and support our fund raising barn dance on Friday 8th November at Derriford Leisure Centre. Call 01752 774401 for tickets at £10 to include light refreshments. Proceeds will go to Action on Postpartum Psychosis – supporting mums and families with severe postnatal depression.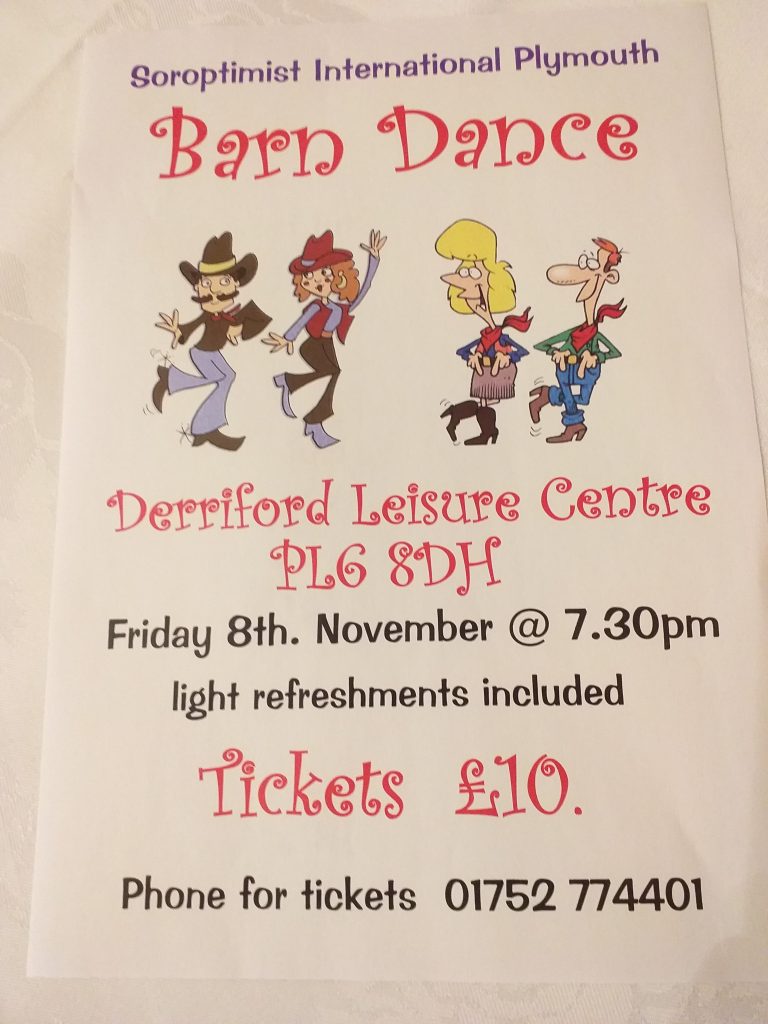 University of Plymouth graduation – 16 September
Our President Jenny Jarvis was honoured to have been invited today to the University of Plymouth – Faculty of Science and Engineering – Graduation Ceremony. Jenny met up with Professor Kevin Jones, Dean of Faculty. This was particularly important as our Club, SI Plymouth and District, is helping to sponsor a STEM student in that Faculty. We're looking forward to our Supper meeting in November to hearing from our Student Emma on her experiences so far. Such important research and development work is being done within the Faculty and by sponsored students who otherwise may not have had this wonderful opportunity. Such an amazing number of impressive students graduated today. Well done everyone @plyuni #plymgrad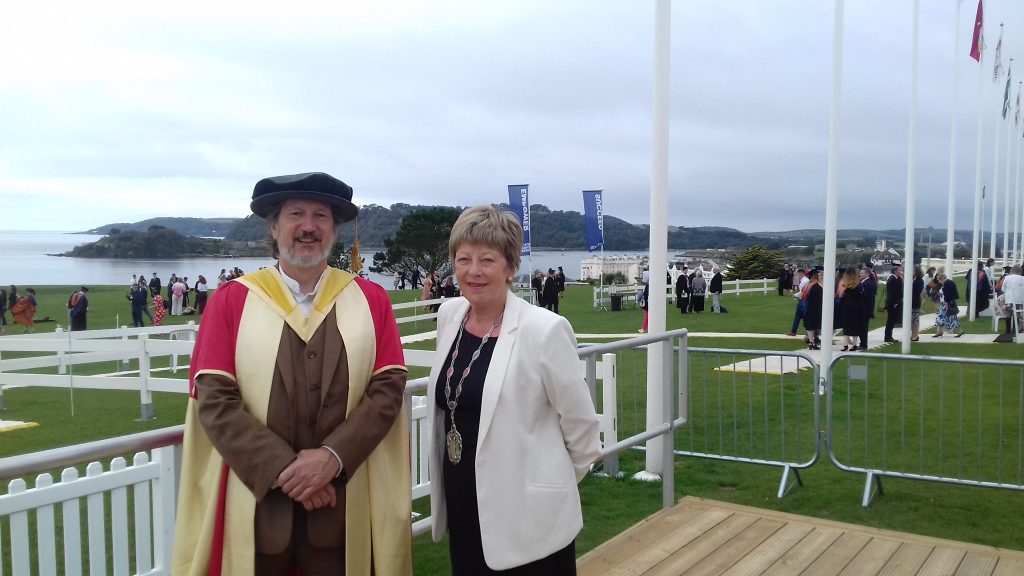 Please scroll down to see other special events we have had this year

25th April
Visit to Lady Nancy Astor's home on Plymouth Hoe – Hosted by Lord Mayor Mr Sam Davey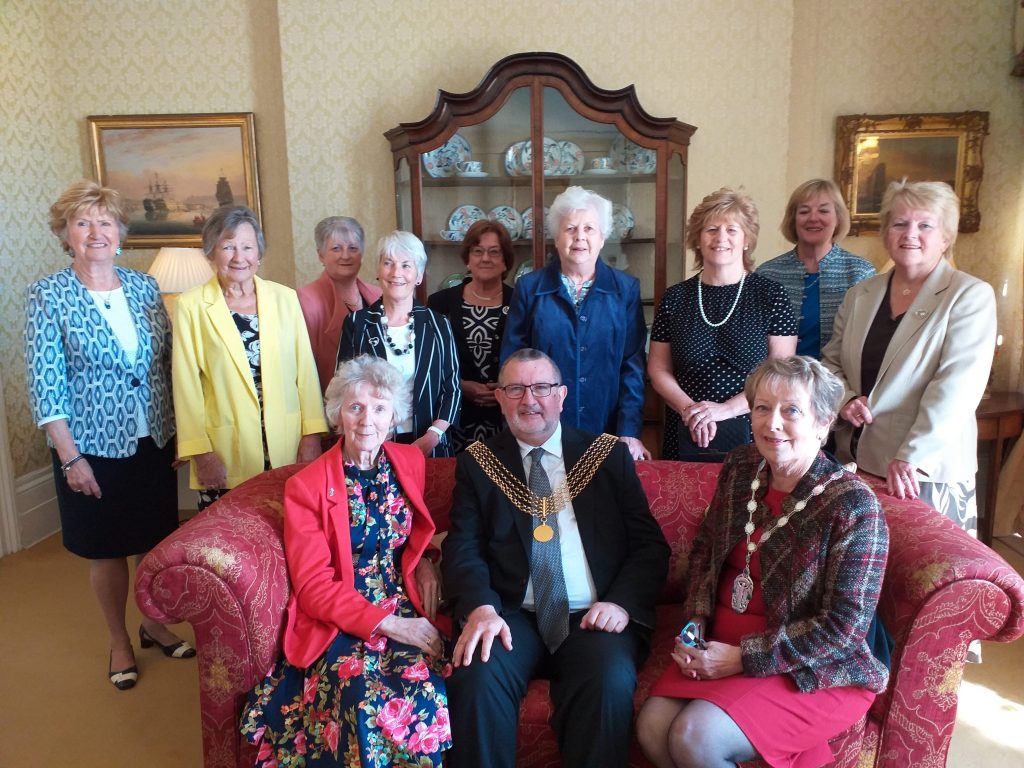 A number of members enjoyed a really interesting and informative afternoon at 3 Elliot Terrace, home of Lady Nancy Astor the first female MP to take her seat in the House of Commons. A very knowledgeable guide gave a talk and tour of the house and we were very appreciative of the time given by the Lord Mayor and the Mace Bearer.
23rd May
Visit to The Garden House, Yelverton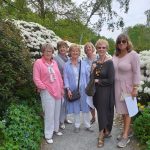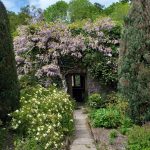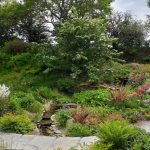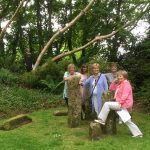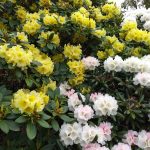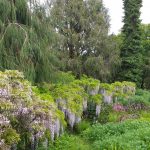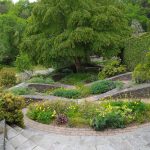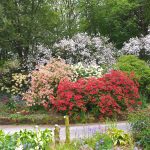 Perfect weather made for a perfect afternoon at The Garden House, Buckland Monachorum. A group of members enjoyed a stroll around the beautiful and interesting gardens with azaleas, rhododendrons and wisteria in bloom. A lovely cream tea provided a fitting end to the social outing.
15th June
Plympton Lamb Feast – fund raising event
Once again we were so lucky that the rain cleared and the sun shone for another successful fund raising event. We were generously supported by local businesses (see our Thank You page for contributors) and everyone who bought raffle and tombola tickets. All contributions are greatly appreciated and go directly towards supporting our nominated charities.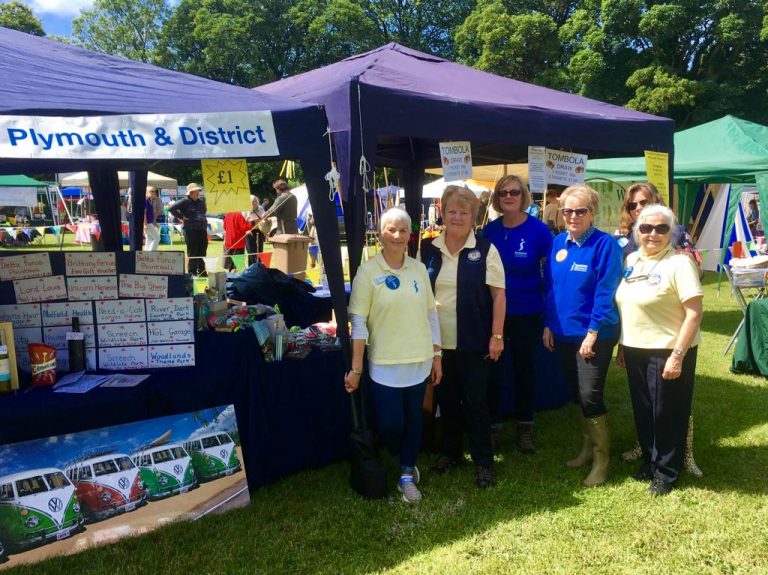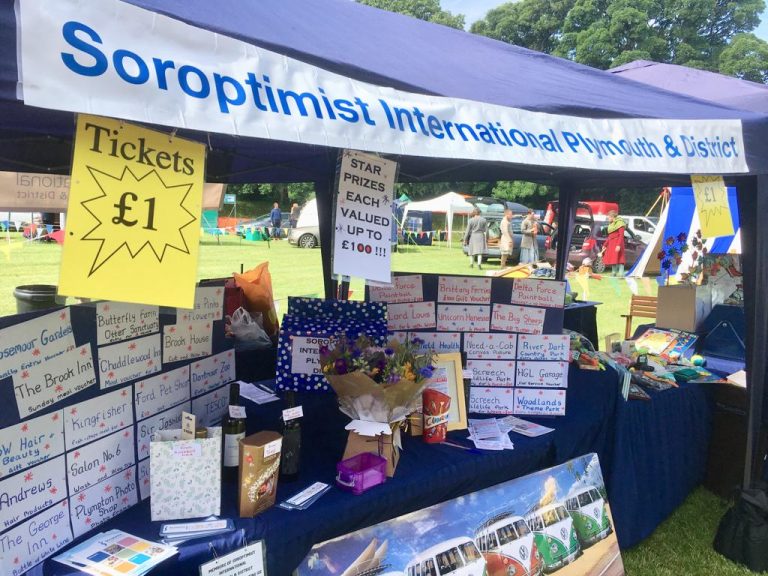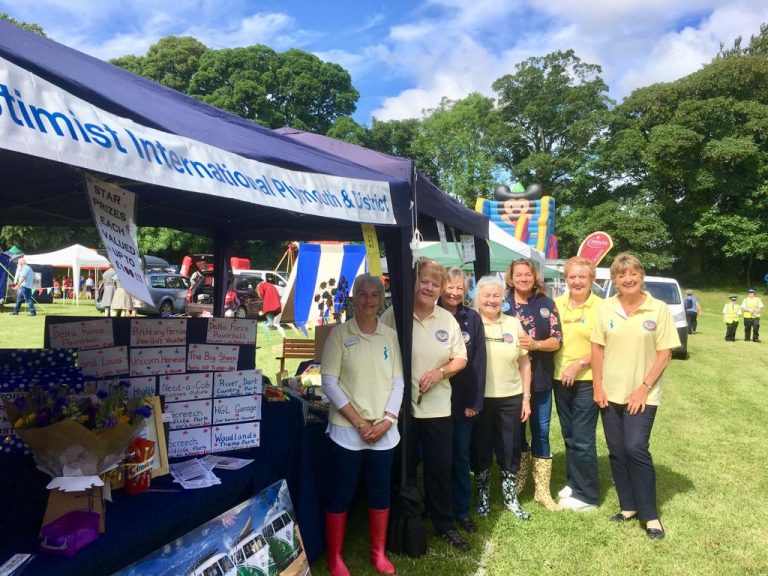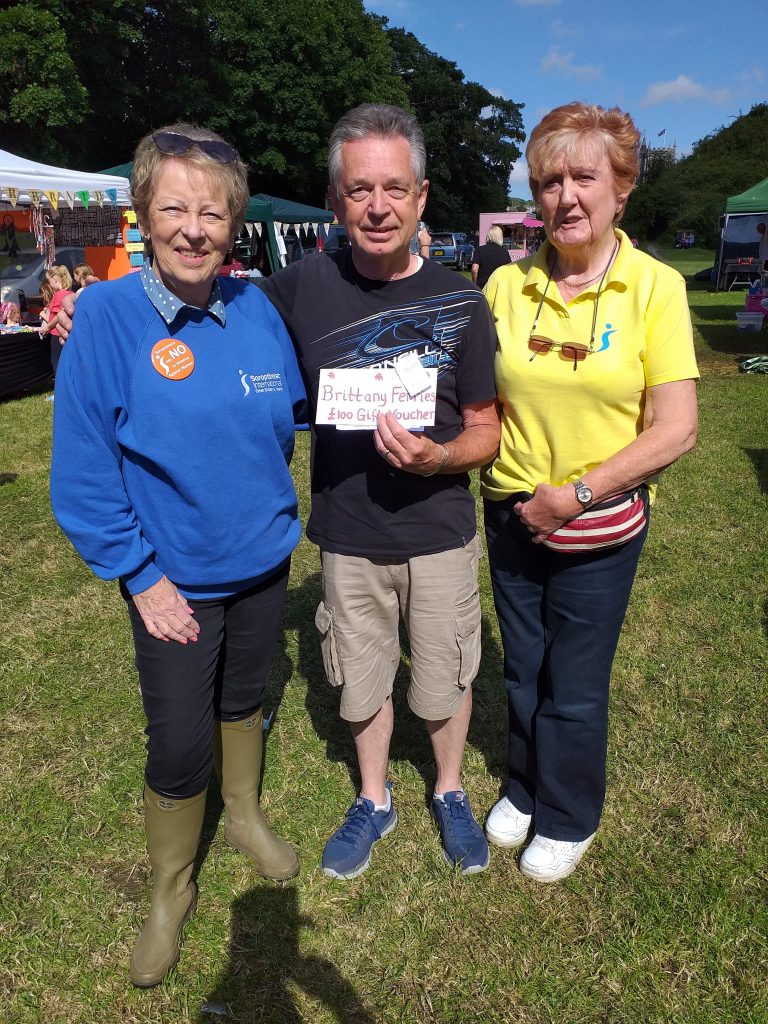 12th July
The race night proved to be a very successful and enjoyable fund raising event. Over 30 members and guests attended and raised over £500 on the night, to be match funded by Santander Bank.
4th August
Lunch at a member's house – fund raising event
A fun and successful fundraising lunch at a member's home on a lovely sunny August day. Soroptimists and Soroptimisters enjoyed drinks, buffet lunch and games in the garden including croquet, boules, table tennis and table football. Those feeling less energetic relaxed and enjoyed the view. Over £400 was raised for the local women's charities that we support.
29 August
A coffee and cake morning at a member's home saw £164 raised for our various initiatives. Members enjoyed the late summer sun in the garden while enjoying a catch up and chat, not to mention a delicious selection of home made cakes.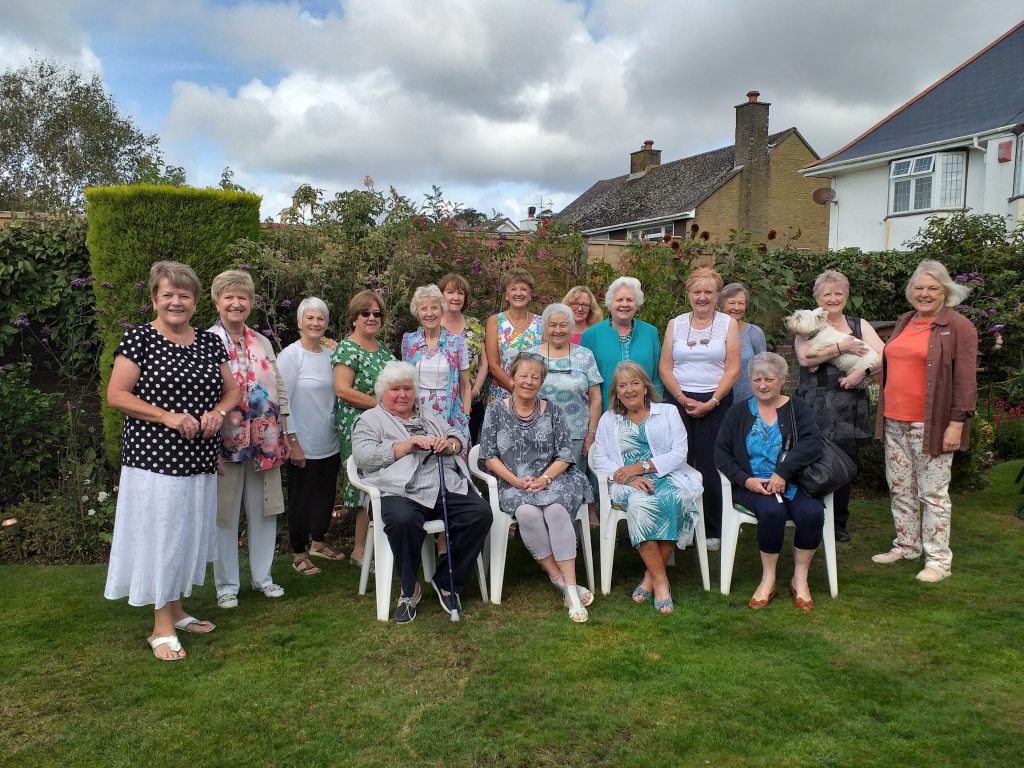 7th September
International Literacy Day – Big Book Giveaway at Frankfort Gate
Over 800 children and adult books were given away to visitors to our stand on a busy Saturday in Plymouth city centre. The event was to celebrate International Literacy Day and to encourage young and old alike to enjoy reading. Children were particularly delighted to take away a book of their choice. The good condition books were very kindly donated by various people across Plymouth.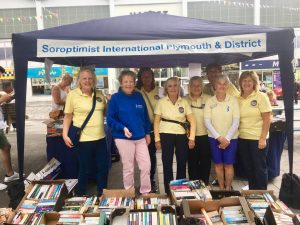 8th November
Barn Dance at Derriford Leisure Centre – fund raising event
18th November
Thornton's lock in! A chocolate lovers treat