25th April
Visit to Lady Nancy Astor's home on Plymouth Hoe – Hosted by Lord Mayor Mr Sam Davey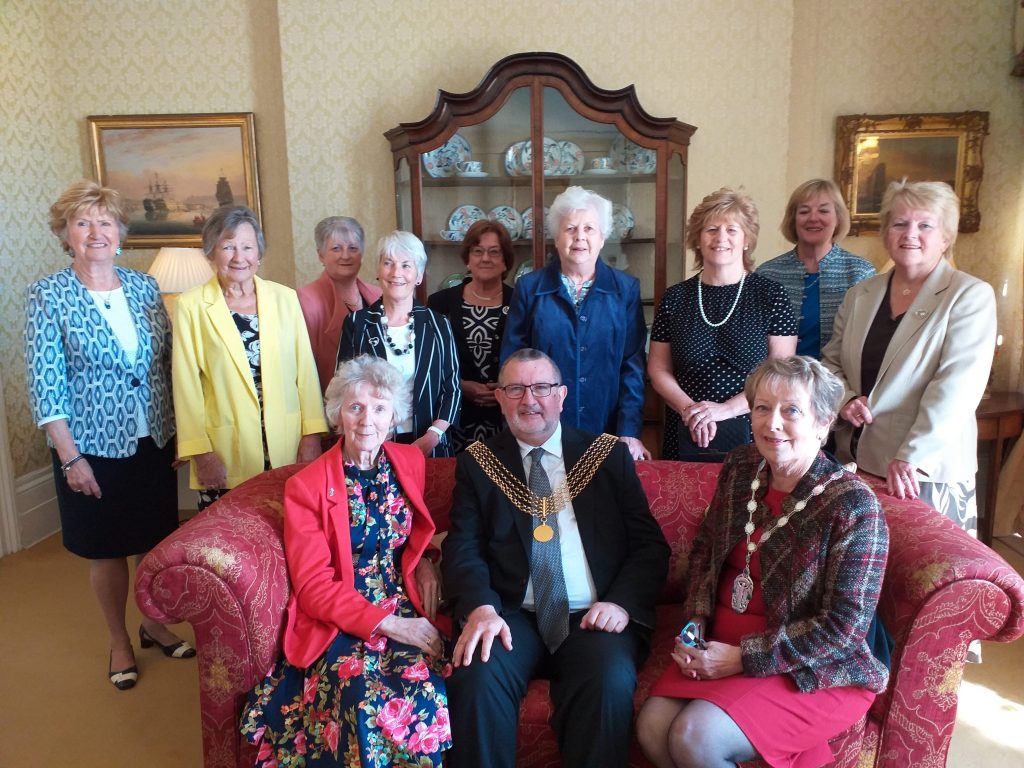 A number of members enjoyed a really interesting and informative afternoon at 3 Elliot Terrace, home of Lady Nancy Astor the first female MP to take her seat in the House of Commons. A very knowledgeable guide gave a talk and tour of the house and we were very appreciative of the time given by the Lord Mayor and the Mace Bearer.
23rd May
Visit to The Garden House, Yelverton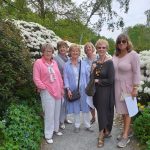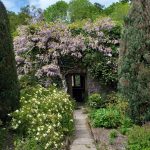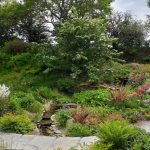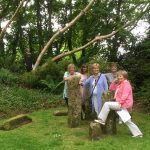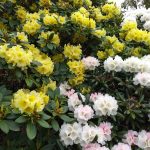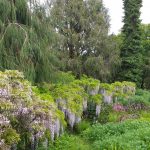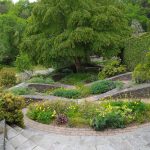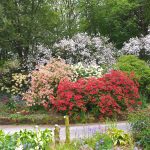 Perfect weather made for a perfect afternoon at The Garden House, Buckland Monachorum. A group of members enjoyed a stroll around the beautiful and interesting gardens with azaleas, rhododendrons and wisteria in bloom. A lovely cream tea provided a fitting end to the social outing.
15th June
Plympton Lamb Feast – fund raising event
Once again we were so lucky that the rain cleared and the sun shone for another successful fund raising event. We were generously supported by local businesses (see our Thank You page for contributors) and everyone who bought raffle and tombola tickets. All contributions are greatly appreciated and go directly towards supporting our nominated charities.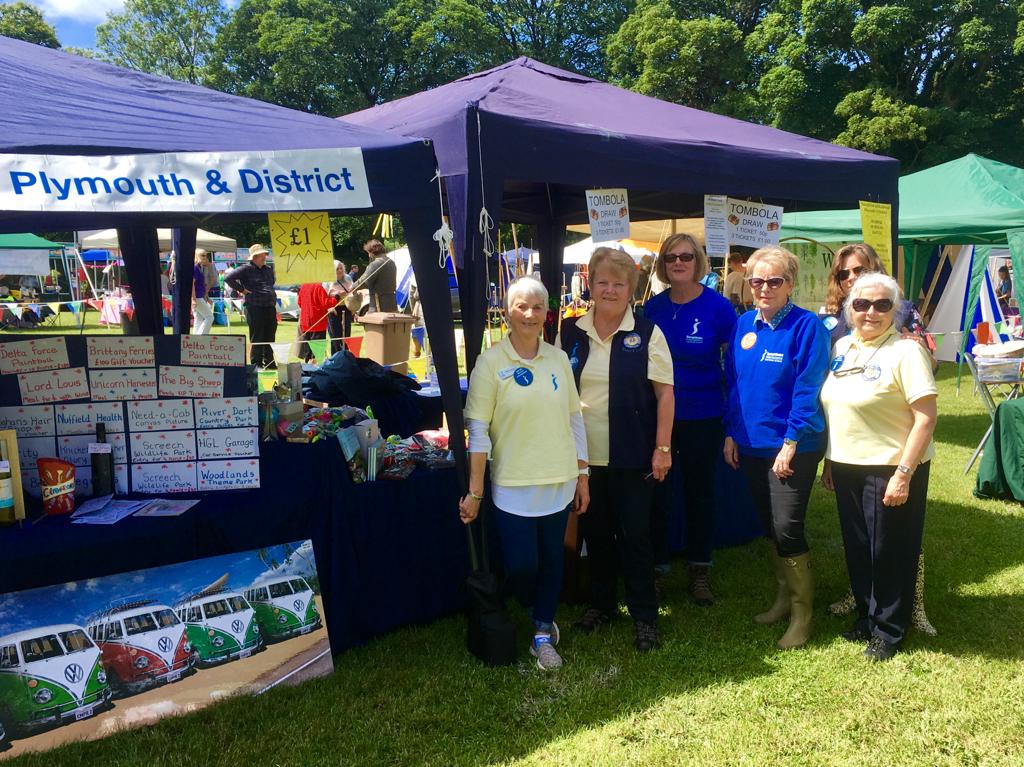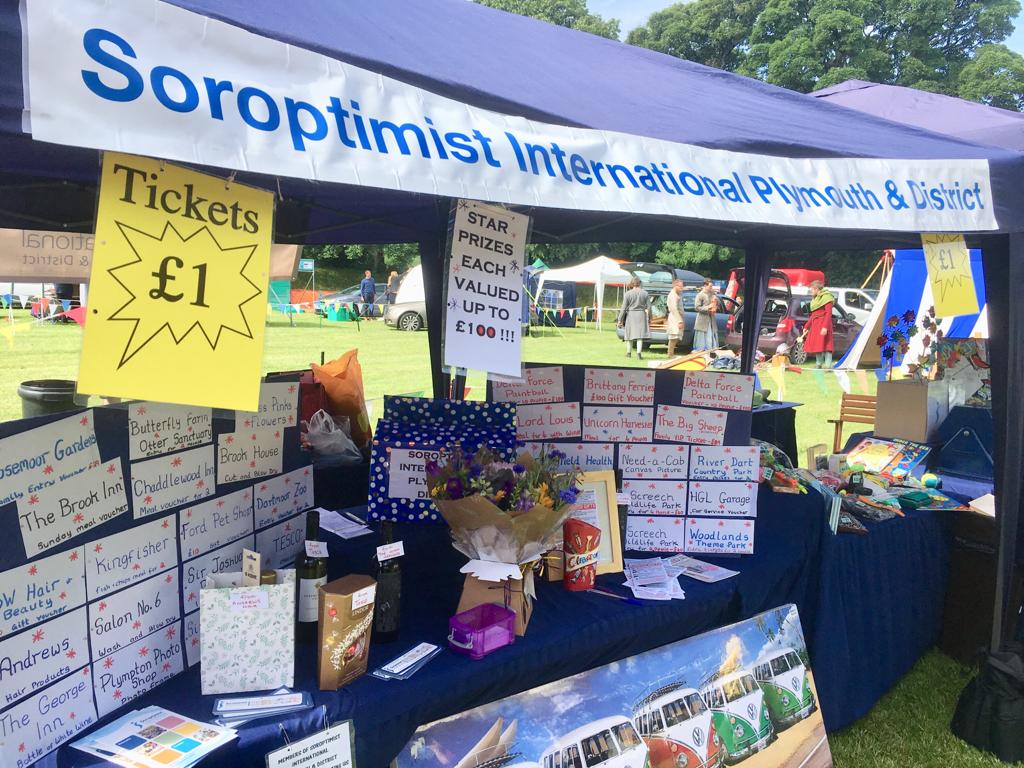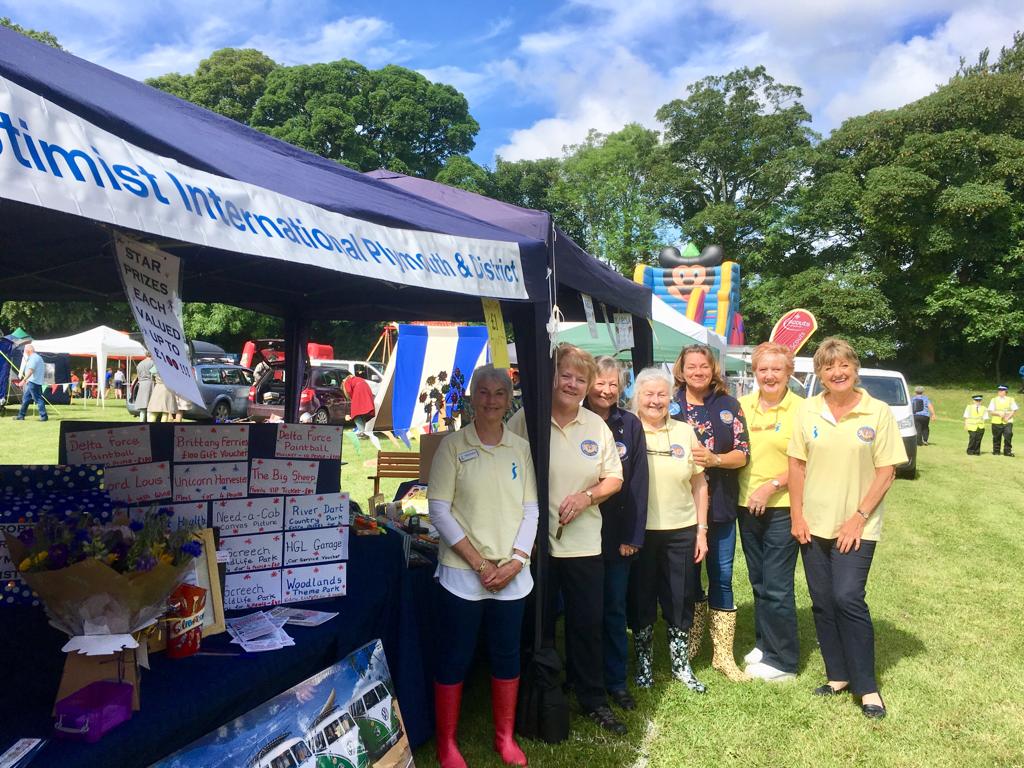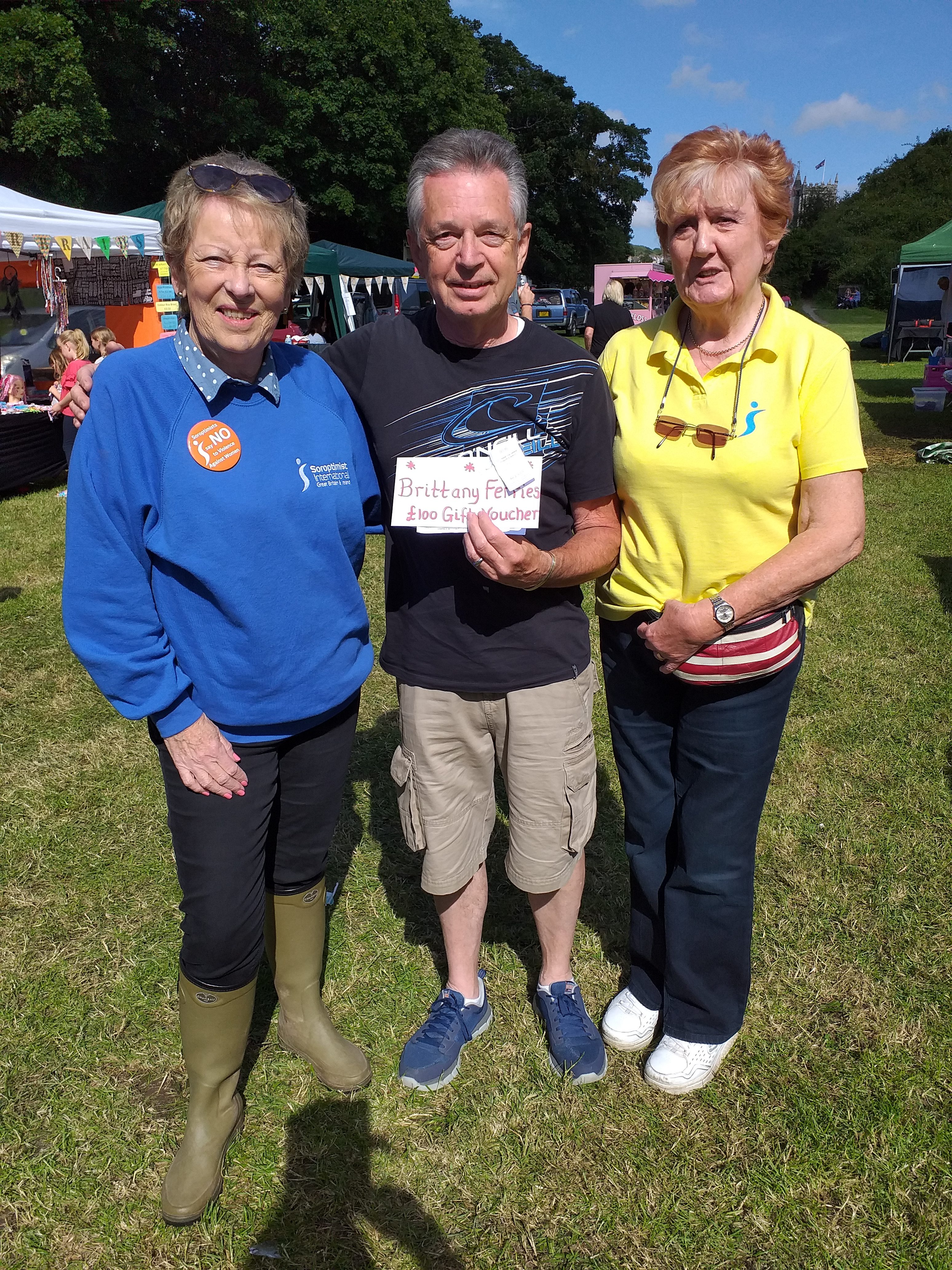 12th July
Race night – fund raising event
4th August
Lunch at a member's house – fund raising event
7th September
International Literacy Day – Big Book Giveaway at Frankfort Gate
8th November
Barn Dance at Derriford Leisure Centre – fund raising event
18th November
Thornton's lock in! A chocolate lovers treat