Jasmine Mother's Recovery is both a home and a safe place, where mothers and their children remain together as a family unit.  It is a unique residential rehabilitation unit in Plymouth which since 1993 has offered treatment to women with alcohol and/or drug related problems.
Plymouth Soroptimists support this local organisation with donations and hands-on support. In 2016 an enthusiastic group of members and their husbands totally redecorated a house for a young woman and her disabled son and friends and other supporters kindly donated furniture, furnishings and white goods.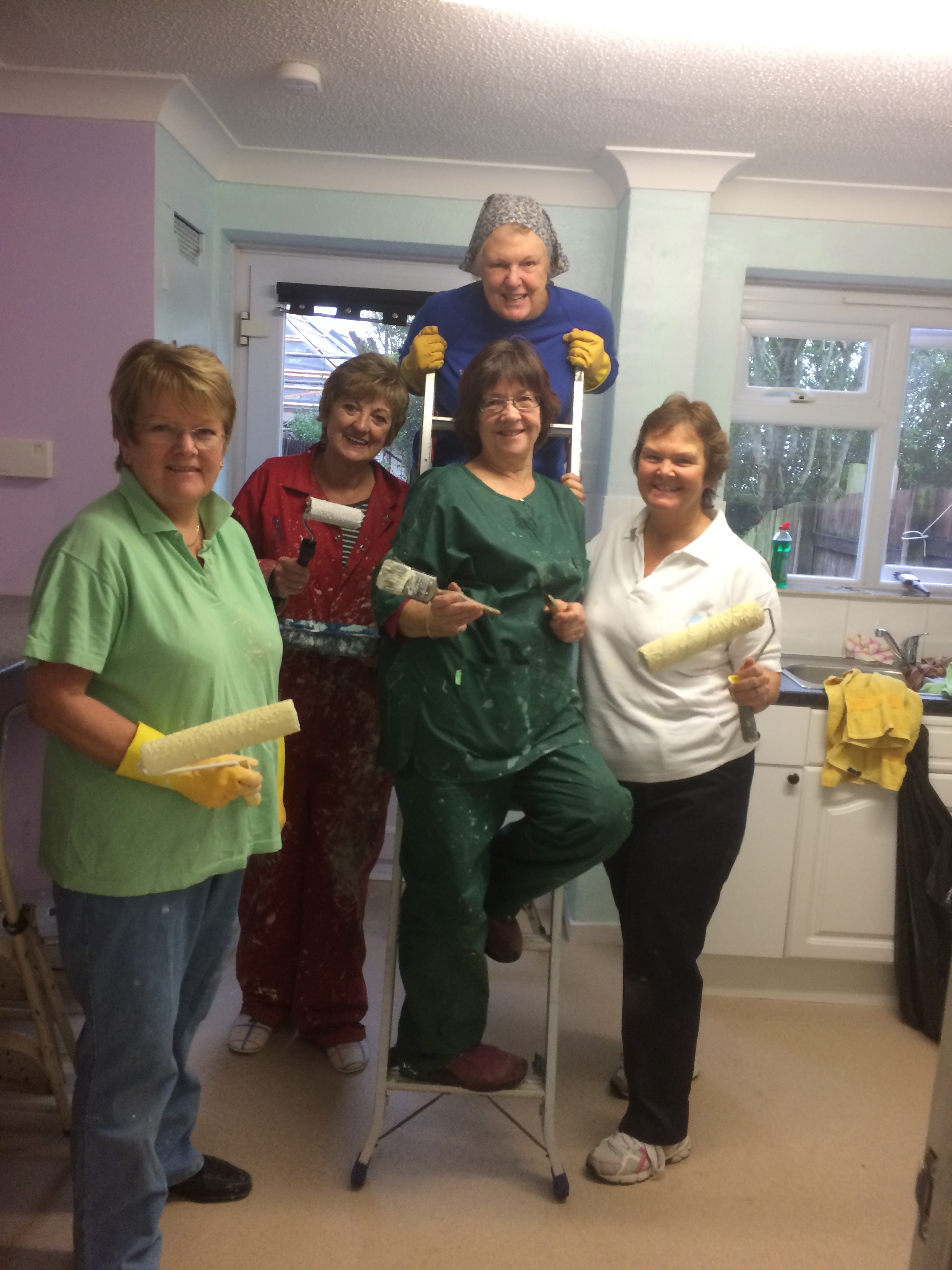 We also support Trevi House by donating gift bags at Christmas for the women and children and held a very successful pamper day in 2018.