2020 Pamper Day
Another popular and successful day was held on 9th March at Plymouth's Sunflower Centre to celebrate International Women's Day. Thanks to a number of beauticians who volunteered their time, over 50 women enjoyed a fabulous day of treats and treatments. A team of Soroptimists helped out with the treatments and kept up a supply of refreshments. Thanks to the generosity of local businesses everyone was given a lunch bag
______________________________________________________________________
To celebrate International Women's Day in 2019, Plymouth Soroptimists organised a successful pamper day for women who use services in Trevi House, Longreach and the Sunflower Project*. Almost 60 women enjoyed hairdos, foot and nail care, waxing and massages. They were also able to select from the many donated items of clothing so they went away with new outfits. Lunches, teas and coffees were also provided and enjoyed by all the women.
Local salons helped to deliver these treats in the newly opened Sunflower Project premises in Mutley and Plymouth Soroptimists are very grateful for their input.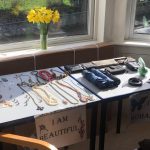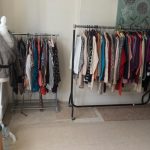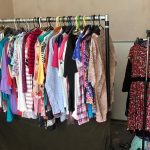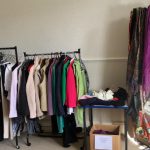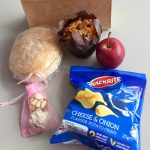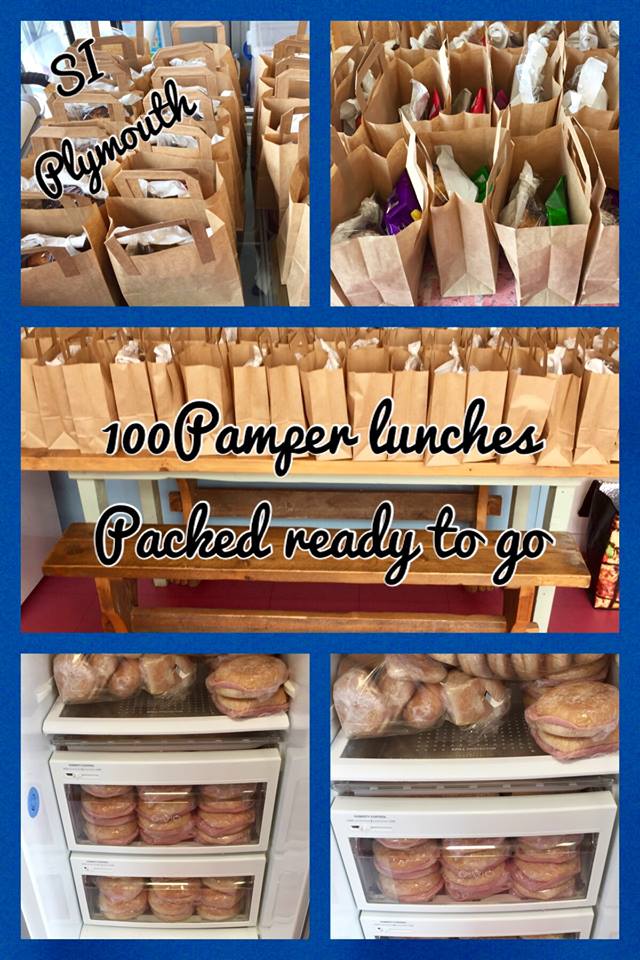 *The Sunflower Project now has its own premises and is a hub for any women who needs support for day activities, counselling, one to one sessions and is also a space for mum and babies to come and feel safe. It is a joint initiative between Longreach and Trevi House
The groundbreaking project has evolved from helping recovering female addicts within Trevi and Longreach after they have left rehab, to now being able to support all women who have had issues with any aspect of their recovery journey – and people can self-refer to the day centre, too.
Sunflower is a trauma-informed women's wellbeing hub, providing opportunities for any woman who has support needs. Using a whole-system-approach, women receive support in addressing and resolving substance abuse, childhood trauma, criminogenic behaviours, domestic violence or poor mental health. They offer a range of therapeutic activities, accredited programmes and practical support in a safe, nurturing, substance-free and valuing space for women to move from their pasts, develop their skills, regain their self-worth and go on to flourish and thrive.